RESULTS I HAVE HELPED CREATE
All the client solutions are driven by a unique, strategic-focusing process.
A proven, systematic, and structured method for clients to achieve greater results in their businesses.
"Working with Rene' was a blessing. He was able to share great advice and knowledge to help me take my speaking business to the next level. He takes the time to listen and understand your needs. I highly recommend his services. You will Not be disappointed!"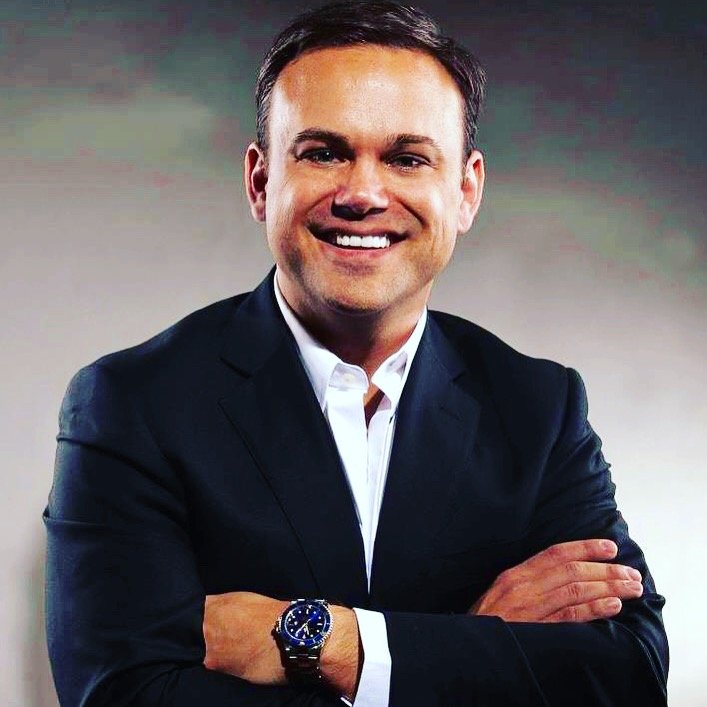 Ryan Lowe​
Motivational & TEDx Speaker +Trainer + Coach
"Rene Manfre is without question one of the most talented individuals I have had the pleasure of being around. I could strongly recommend him as a reliable professional source. I am certain about your business being successful than ever."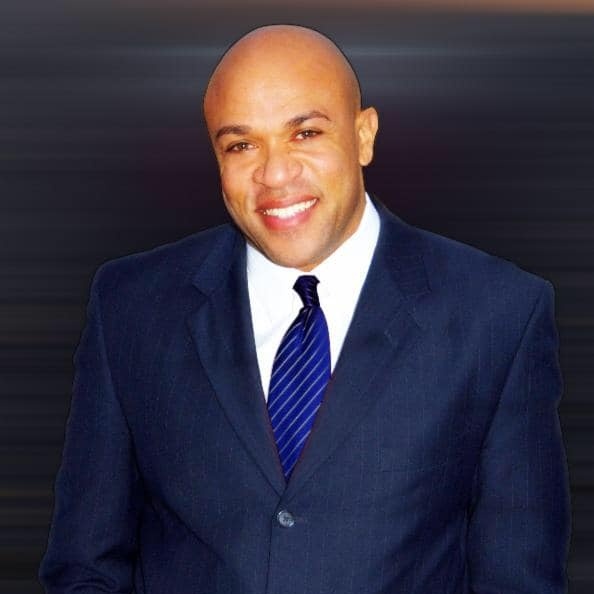 Ken Barnes
Consultant, KB Enterprises LLC

Few people achieve success without trying. Unless you win the lottery or your company goes viral immediately, you must work hard. But I'm amazed at the sheer number of people who don't have any plan at all for being successful.
Have you thought about what you want to be doing in five years time?
Are you clear about what your main objective at work is at the moment?
Do you know what you want to have achieved by the end of today?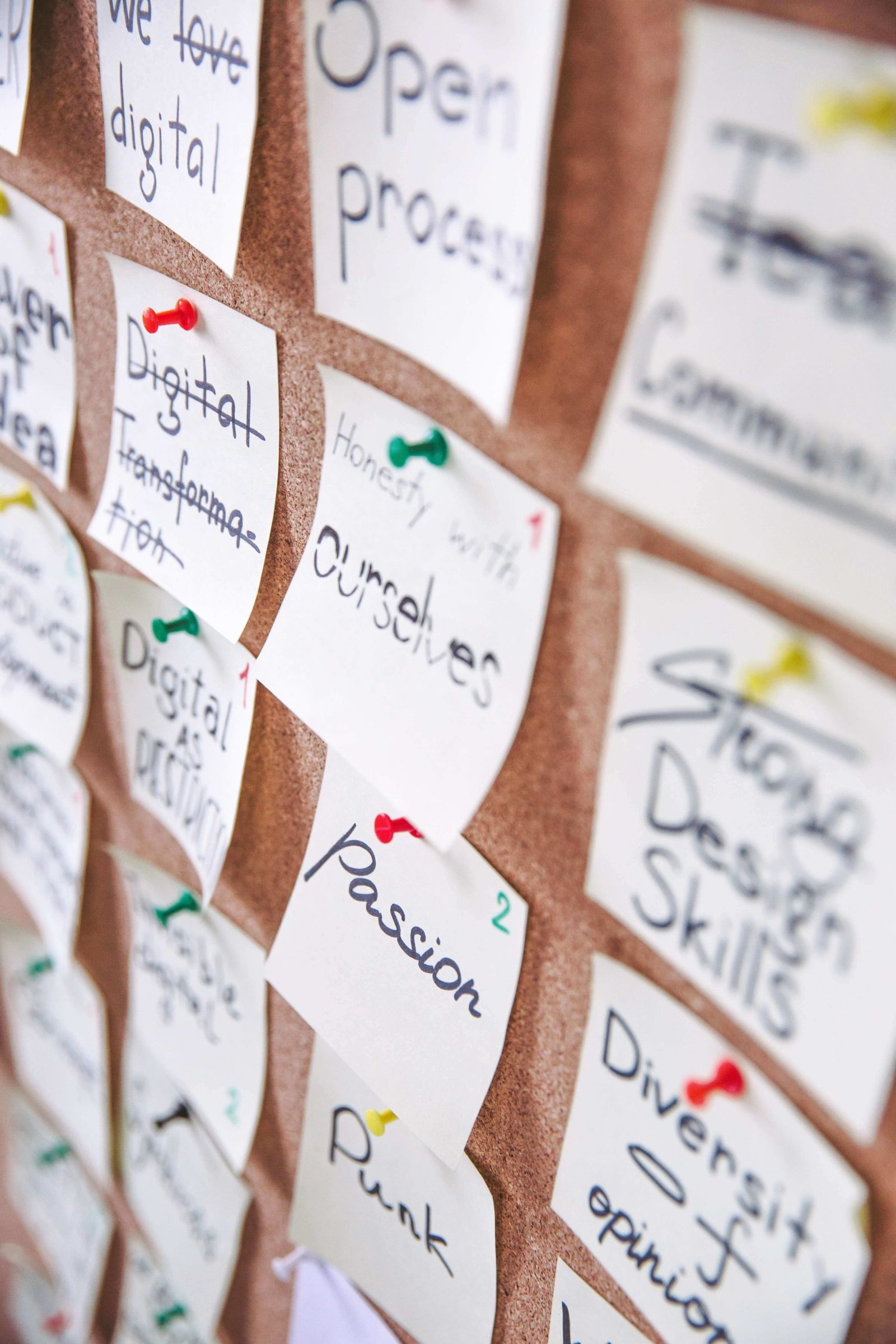 Successful businessmen and achievers in all fields all have plans. Making plans gives you long-term vision and short-term motivation . It focuses your acquisition of knowledge, and helps you to organize your time so that you can make the most of your life.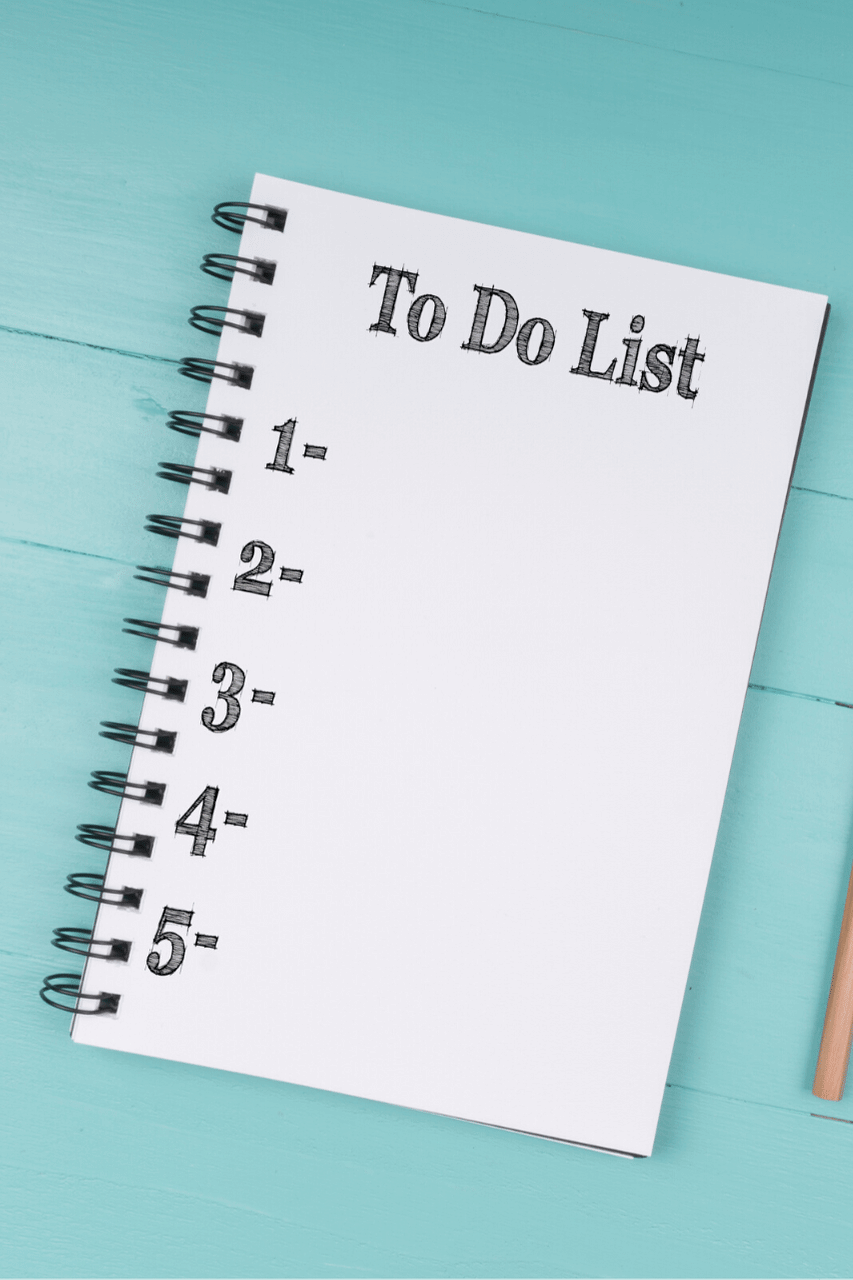 Change your financial future with What's Your Passion
With over 20+ years of real estate, marketing and coaching expertise, WYP's founder Rene Manfre provides the knowledge, access, and community that you need to be successful. Join today and learn more here.