These dynamic people are "Dream Catchers" and united in their pursuit for financial freedom.
"Working with Rene' was a blessing. He was able to share great advice and knowledge to help me take my speaking business to the next level. He takes the time to listen and understand your needs. I highly recommend his services. You will Not be disappointed!"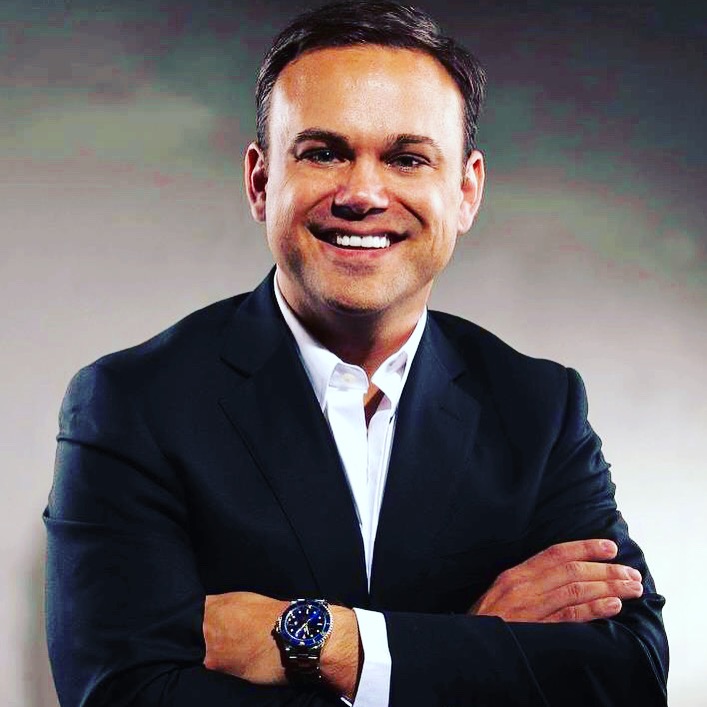 Ryan Lowe​
Motivational & TEDx Speaker +Trainer + Coach
"Rene Manfre is without question one of the most talented individuals I have had the pleasure of being around. I could strongly recommend him as a reliable professional source. I am certain about your business being successful than ever."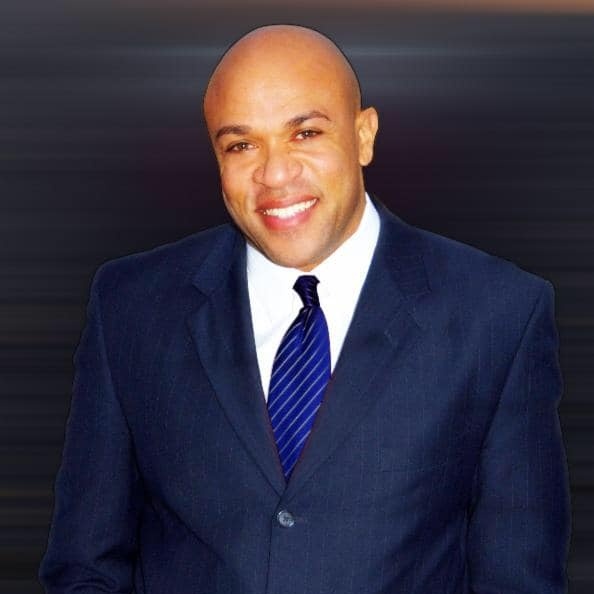 Ken Barnes
Consultant, KB Enterprises LLC
"Rene is a detailed-oriented manager who watches the balance sheet like a hawk without every losing site of the strategic objective"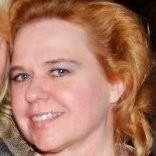 Susan Bergeron​
Notary, Bergeron's Notary and Mobile Services
"It is a pleasure to work with Rene, he is very professional and he takes his job very seriously."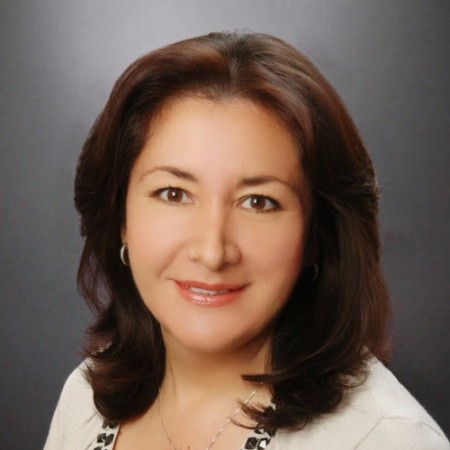 Charo Diaz
Realtor/Advisor, Keller Williams Realty
"Rene is always a joy to work with, he is excited about what he does and it shows. He has a strong work ethic and it has always been an asset to have his meetings and seminars at the hotel."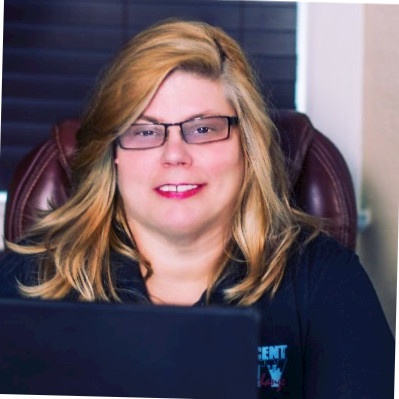 Pam Burt​
Broker at Crescent City Trade Exchange
"If you are seeking a marketing consultant I would like to suggest Rene Manfre to you. You will be in great hands with someone who has a great personality and the ability to focus on your needs."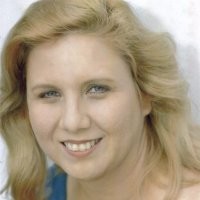 Daurice Cummings
Owner, YOUR OWN PRODUCTION, INC
"Rene and his team are friendly and attentive, knowledgeable, thorough and most importantly, experienced and willing to accommodate their clients in their individual needs. I recommend having them as part of your network and furthermore utilizing their services without pause. We are all still in the people business and it appears that Rene and his team hasn't forgotten that"

Wes McKibbon​
Town Crier @ The Neighborhood Korner
"Rene is great to work with and always has outstanding ideas to bring to the table. He was extremely helpful to us by brokering and connecting us with his network for the New Orleans Home & Garden Show, the largest Home Show in the Gulf South. He has also been outstanding with referring business to the HBA as well, of which many have joined the Association."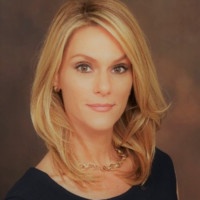 Katherine Dannewitz
Franchise Dev Manager, Ballard Brands